TEMÁTICA: Lúpus

dia 24 de abril, às 10h, evento online
Convidados

Clique no nome do convidado e confira o minicurrículo:
Convidados Internacionais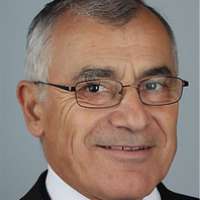 GEORGE TSOKOS
GEORGE TSOKOS
George C. Tsokos, MD, is a Professor of Medicine at Harvard Medical School and Chief of the Rheumatology and Clinical Immunology Division at Beth Israel Deaconess Medical Center in Boston. Dr. Tsokos' laboratory has opened and led the field of molecular abnormalities on immune cells in patients with systemic lupus erythematosus and identified previously unknown pathways which have served as the basis for novel treatments which are currently in various phases of development. More recently he has launched studies to decipher the interaction between immune and kidney resident cells and identify local processes that enable renal injury. He has served various leadership positions including President of the Clinical Immunology Society, the Board of Directors of the American College of Rheumatology and the Lupus Foundation of America and member or chair of multiple federal study sections and editor or the editorial boards of top scientific journals. He holds a MERIT Award from the National Institutes of Health and has received several prestigious awards including the Kirkland, Howley, Evelyn Hess awards and the Distinguished Basic Investigator Award from the American College of Rheumatology, the Lupus Insight Award, the Carol Nachman International Prize in Rheumatology and the Marian Ropes Physician Achievement Award. He is a Master of the American Colleges of Physicians and Rheumatology.
Convidados Nacionais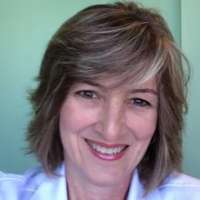 CRISTINA LANNA
CRISTINA LANNA
Reumatologista, Professora Titular de Reumatologia, Faculdade de Medicina, UFMG. Preceptora do Programa de Residência Médica em Reumatologia, Hospital das Clínicas, UFMG. Coordenadora do Ambulatório de Lúpus sistêmico, do mesmo hospital. Professora do Curso de Pós-Graduação, Ciências Aplicadas à Saúde do Adulto, Faculdade de Medicina, UFMG.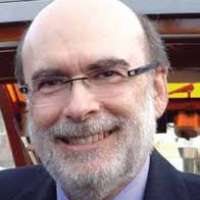 FLAVIO STEINWURZ
FLAVIO STEINWURZ
Master do ACG(American College of Gastroenterology). Médico do Hospital Israelita Albert Einstein. Presidente do Pancco.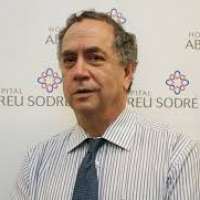 MORTON A. SCHEINBERG
MORTON A. SCHEINBERG
Clinico e Reumatologista Hospital Israelita Albert Einstein, PhD Boston University, Livre Docente USP, Master American College of Rheumatology, Centro de Pesquisas Clinicas Hospital AACD, Coordenador do Núcleo de Doenças Autoimunes do Hospital BPMirante.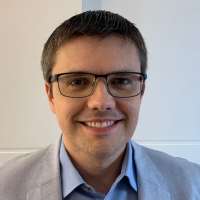 ODIRLEI MONTICIELO
ODIRLEI MONTICIELO
Professor Associado do Departamento de Medicina Interna da Universidade Federal do Rio Grande do Sul Diretor Científico da Sociedade Brasileira de Reumatologia - gestão 2020-22 Chefe do Serviço de Reumatologia do Hospital de Clínicas de Porto Alegre
---

Realização



Gerenciamento




Solução Digital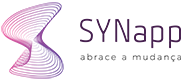 Patrocínio Especial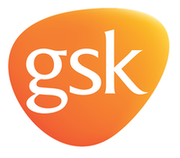 Patrocínio